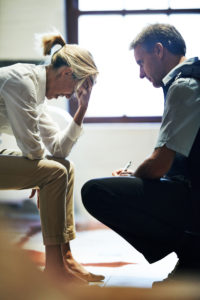 PSA advocates for survivors, beginning with careful listening.
The death of a child during study abroad is an extraordinary and devastating grief. A newly bereaved family can feel profoundly alone for a very long time.
As mothers and fathers, siblings and friends, our grief gradually breaks us into a new understanding of community. We are carriers of hard-won wisdom, and we can be stronger together, survivors with purpose.