Educate Yourself: to students and parents
Insurance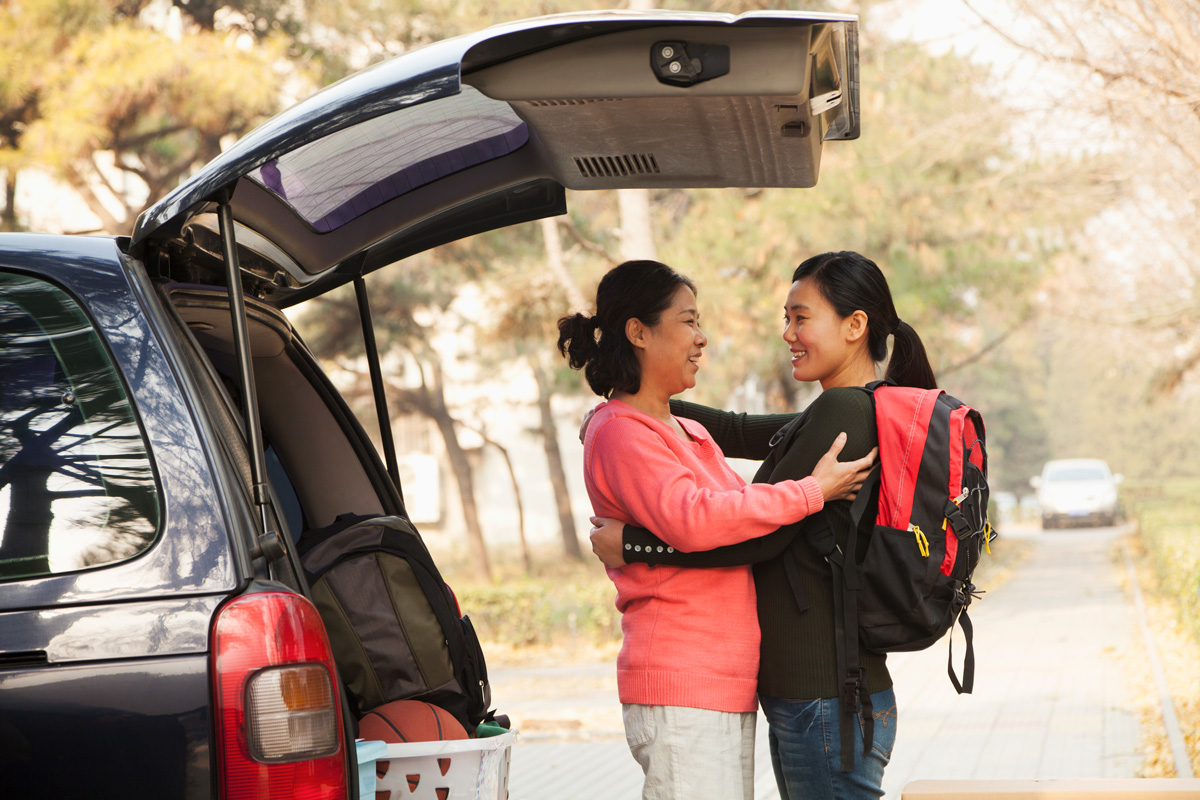 When it comes to travel insurance for students studying abroad, think in terms of every possible outcome.
This includes:
evacuation for natural disaster or civil unrest
medical treatment and transport for illness or injury
death and repatriation of remains
The U.S. Department of State distinguishes three types of insurance: travel insurance, travel medical insurance, and medical evacuation insurance.
https://travel.state.gov/content/passports/en/go/health/insurance-providers.html
While the Forum advocates that study abroad programs "maintain appropriate types and levels of liability and group health insurance, security and natural disaster evacuation coverage," some programs remain uninsured. We believe that if your program is uninsured, this should serve as a warning.