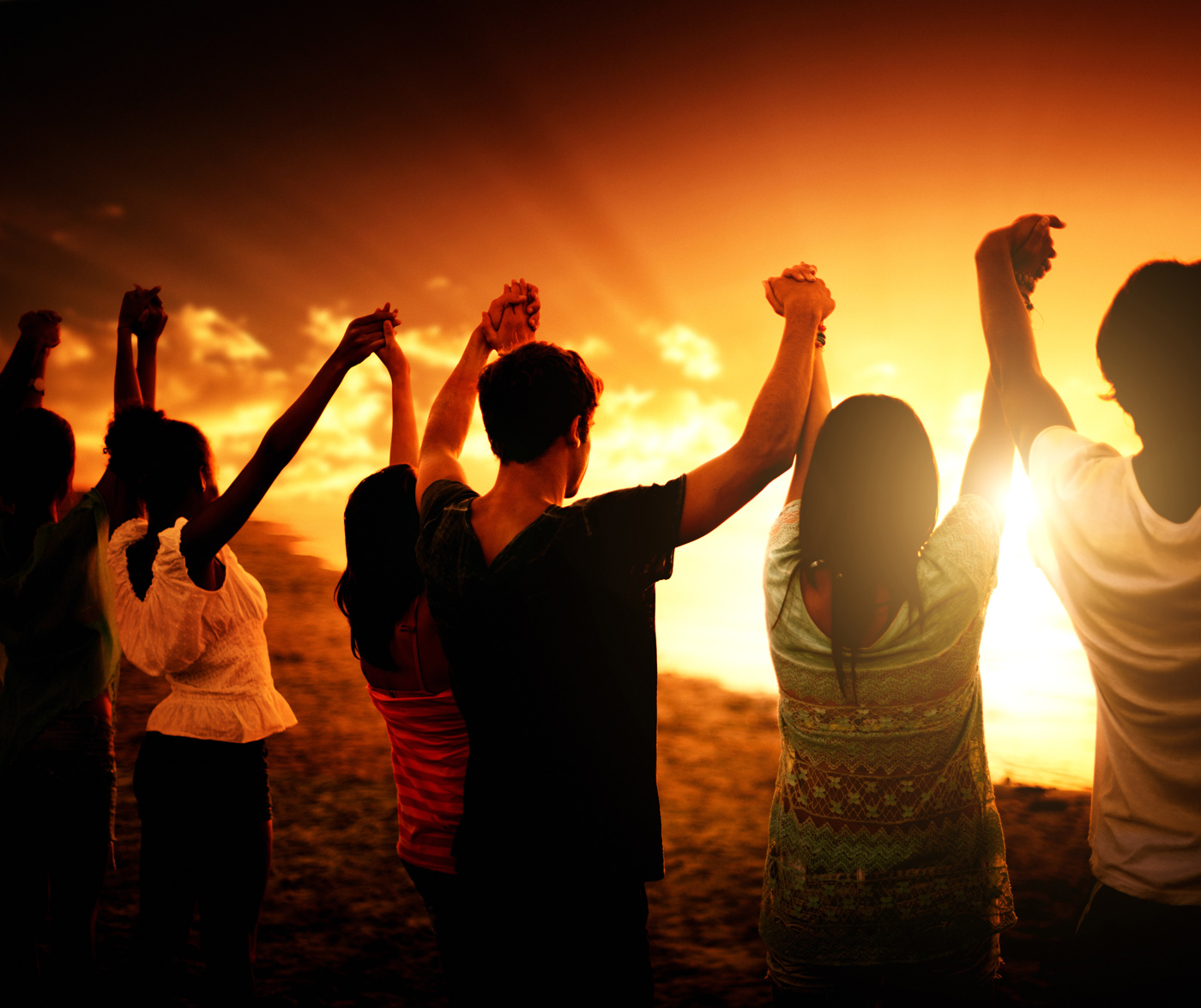 The year was 1996. Study abroad students traveling the world with Semester at Sea were meant to get from Delhi, India, to Agra. When one of their busses plunged off the road, seven people were killed, including four American students. Many more were injured.
Immediately, survivors were connected by grief. One newly bereaved father happened to be an attorney. From professional experience, he knew that when things go wrong facts get lost, which means there's a limited time to get the true story. So he recommended that the families hire an independent investigator, and that is what they did.
What these families learned is that Semester at Sea was working with a new tour operator. A last minute itinerary change moved students from plane to bus, two busses at night on the Grand Trunk Road, dubbed by travel writers as "one of the most perilous roads in the world." Neither students nor parents knew that locals stay off this route at night; the U.S. embassy advises their personnel to do the same. Moreover, the bus driver had been driving all day and night, and Semester at Sea's tour operator was uninsured.
The 1996 Semester at Sea incident resulted in headlines such as this, "Death clouds floating college" (L.A. Times). But this was not Semester at Sea's first student death, nor last.
Two years later, in 1998, armed gunmen removed St. Mary's of Maryland study abroad students from their bus traveling through Guatemala. All students were robbed and five were raped. This time, headlines read, "Traveling in a troubled land" (Washington Post).
And then, in the year 2000, two Antioch College students were shot. News accounts spoke of their deaths as "Hell in a heavenly place" (Newsweek) and "Their paradise lost" (People). Once again, media commented on the landscape, as if the beauty of a place should protect America's collective innocence.
But where were the names of the dead? Virginia Amato, Sara Schewe, Cherese Laulhere, Jenna Druck, Emily Eagan, Emily Howell. Real people, someone's child, sibling, or friend, young learners dying horrific deaths far from home. The New York Times went so far as to say, "Costa Ricans fear slaying of U.S. women will hurt tourism."
These three incidents joined as an American pivot point, in part because each incident resulted in more than one victim, which garnered more than one day's news. At the time, Peter Hoekstra was a Republican congressman from Michigan's second district, member of The Education and the Workforce Committee, and chairman of its subcommittee, Oversight and Investigations. Hoekstra was reportedly moved by Detroit Free Press coverage of the Antioch College deaths. After all, one of the dead hailed from Ann Arbor.
In October of 2000 study abroad student safety took the national stage, with six stakeholders testifying before Hoekstra's subcommittee. Included were John Amato, the aforementioned lawyer and bereaved father, and also Peter McPherson, president of Michigan State University, home to the nation's largest study abroad program. Additionally, ten appendixes contain written testimony.
The resulting document is one hundred seventy pages long. And for all of these pages, so many words, this Congressional hearing resulted in what? Though many federal and state officials have promoted the growth of study abroad, it's been sixteen years since our national legislators considered study abroad student safety. Our sons, Thomas Plotkin and Ravi Thackurdeen, have been dead for more than four years, and during this time, how many other study abroad students have died or been injured?
No one can say. The study abroad industry still does not count and report safety incidents. As a consequence, when Ros Thackurdeen and I meet newly bereaved families, it is common for us to hear the very words we once spoke, "I thought my child was study abroads' first death."
This is why ProtectStudentsAbroad's inaugural blog begins by asking the question every bereaved family wishes to have answered.
What will it take for student safety to become America's priority?
Next: To begin, again (Part 2)