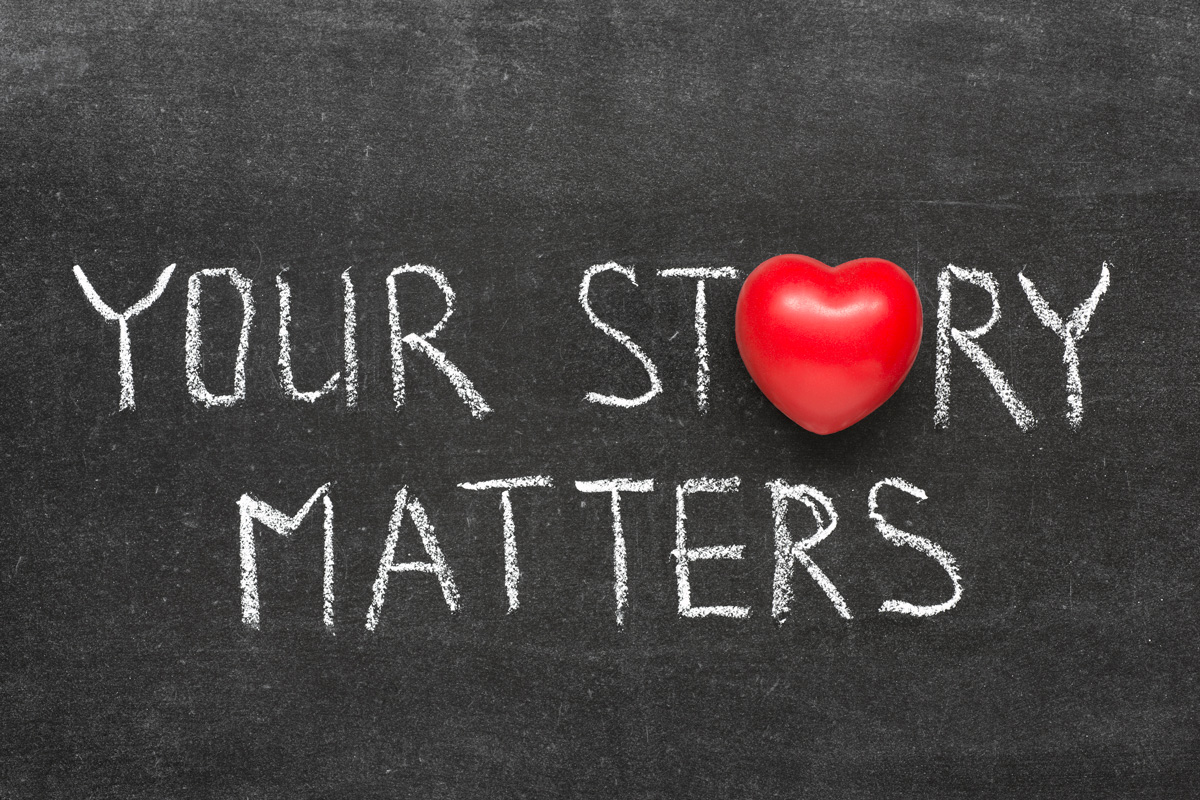 Your story may connect with someone else's. We can be stronger together.
The result of the number of student deaths on campus vs. the number of deaths abroad is a non-sequitur. The question that should be asked is what is the percentage of student deaths while abroad vs. the total number of students abroad. I'm sure the percentage would be very revealing. Long live, Katie, my precious.
This web site should be viewed by all students and parents before considering a study abroad program. It provides valuable information not covered in the brochures.
I continue to appreciate the work that Ros and Elizabeth have done and continue to do through advocacy for safe and informed study abroad programs. Their website covers so many important areas for students and their parents to read about before a student signs up to participate in a study-abroad program. I know the pain and sorrow that comes from losing my daughter, Shannon Lucile Martin, while she was on a study abroad program in Golfito, Costa Rica. The pain never goes away, and the guilt of not learning more about the safety issues associated with the University of Kansas study abroad program that put my daughter in harms way will forever haunt me.
Regards for sharing this good site.
I had the beautiful pleasure of crossing paths with Elizabeth and was honored that she shared her story with me. I have a 14 daughter and a 7 year old son, I now have a new light shining on them as they navigate though life. Thanks for this priceless information and community. In peace, Dana
Congratulations on this valuable web service for all.